Overview
Letters
English alphabet has 26 letters.
Each letter is a symbol for a sound. E.g. A, B, C, D etc.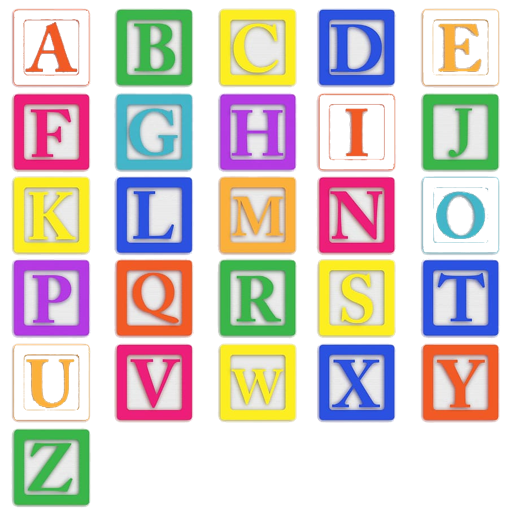 Vowels - A, E, I, O, and U
Other letters - Consonants
You most often than not need a vowel to make a word.
Words
Word: It is a collection of letters that makes some sense.
Monkey
You
There

So, we combine letters to make words.
Phrase, Clause or Sentence
Word is a single distinct meaningful element of speech or writing, used with others (or sometimes alone) to form a phrase, clause or a sentence.
Can you see the monkey over there?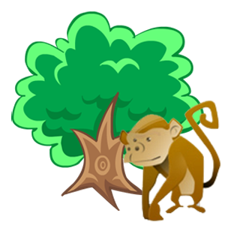 Share on: